believe in miracles
Mariel Martinez, Bilingual Yoga Instructor
My name is Mariel and I liked yoga so much I became a teacher.
In Spanish, Yoga Milagrosa means "Miraculous Yoga" which I attribute to the physical and spiritual healing that comes from the practice. I also chose this name because I believe yoga gives us the courage to be our own kind of miracles, and transform the trajectory of our lives. I offer yoga classes in English and Spanish to honor the diversity in our identities, foster human connection, and give more communities access to experience the power of yoga. My goal is to create an inclusive and compassionate practice environment, where students of all shapes, sizes, races, genders, and abilities feel welcome and supported. Namaste!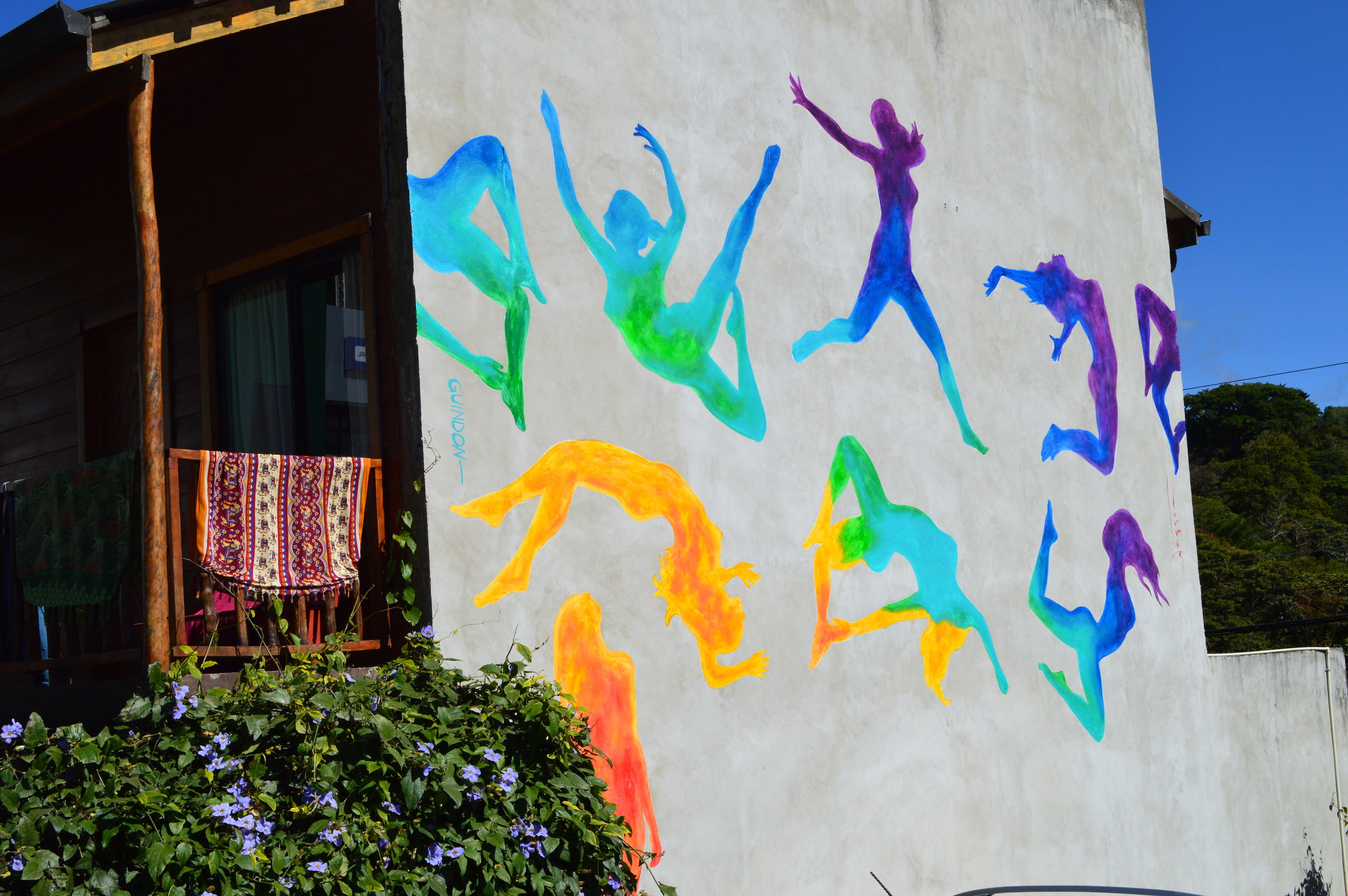 Spanish/English Basics Class - Free
Ravenswood Medical Center
1848A Bay Road East Palo Alto, CA 94303
SATURDAYS from 11:00 AM - 12:15 PM
Sept 21st, 2019
SEPT 28TH, 2019
OCT 5TH, 2019
OCT 12TH, 2019
OCTOBER 19TH, 2019
***NO CLASS OCTOBER 26TH***
NOV 2ND, 2019
NOV 9TH, 2019
NOV 16TH, 2019
***NO CLASS NOV 23RD, NOV 30TH***
DEC 7TH, 2019
DEC 14TH, 2019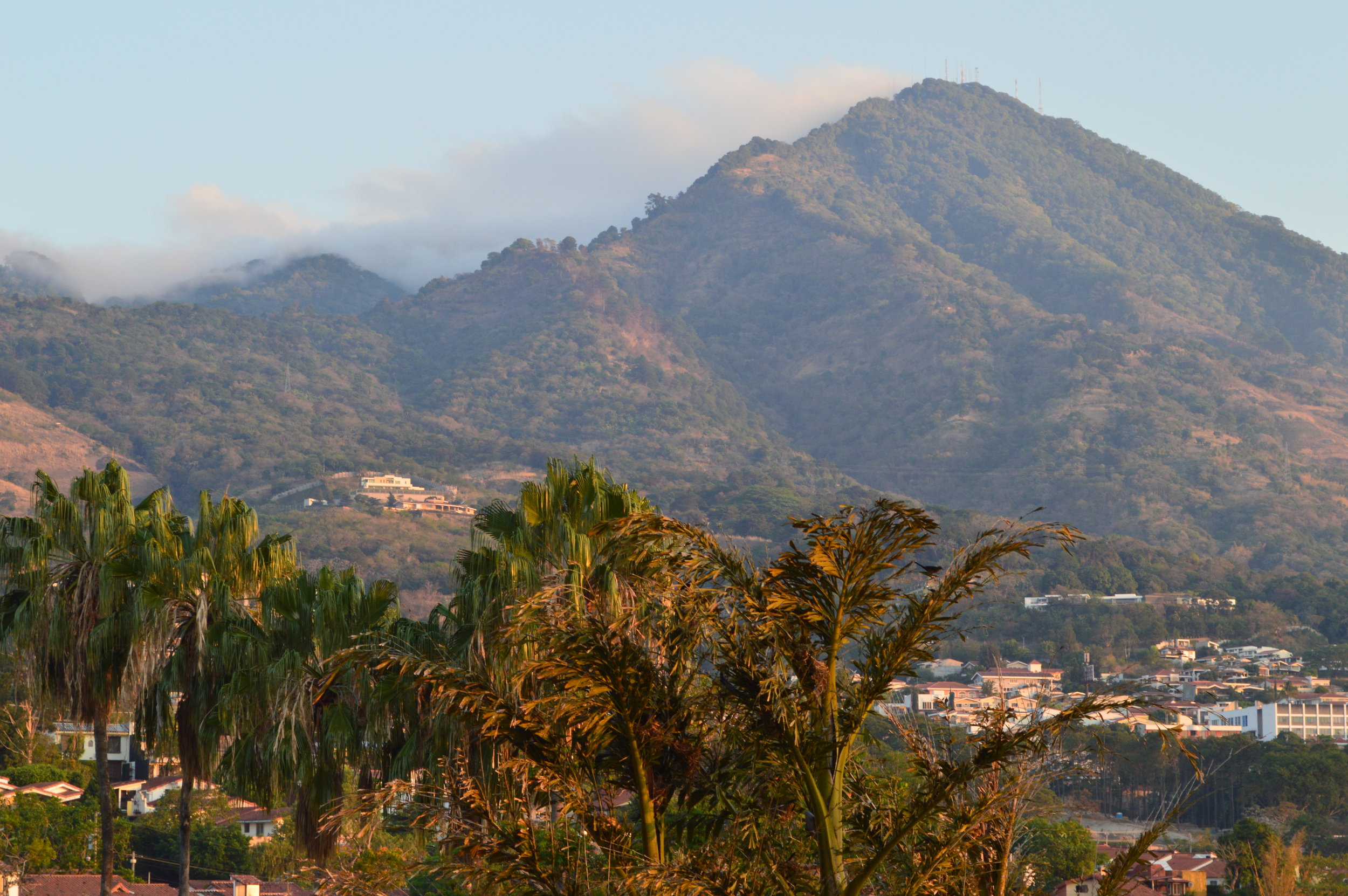 I also offer in-home, private yoga classes and packages (One-on-one or up to 5 students). I have experience working with individuals of various abilities, fitness levels, and physical ailments and will customize classes based on your goals.
This is a great way to try yoga if you feel intimidated by a studio setting or seeking to advance your practice. Additional discounts offered on packages of 5 classes or more.
Please contact me for pricing details: mariel@yogamilagrosa.com.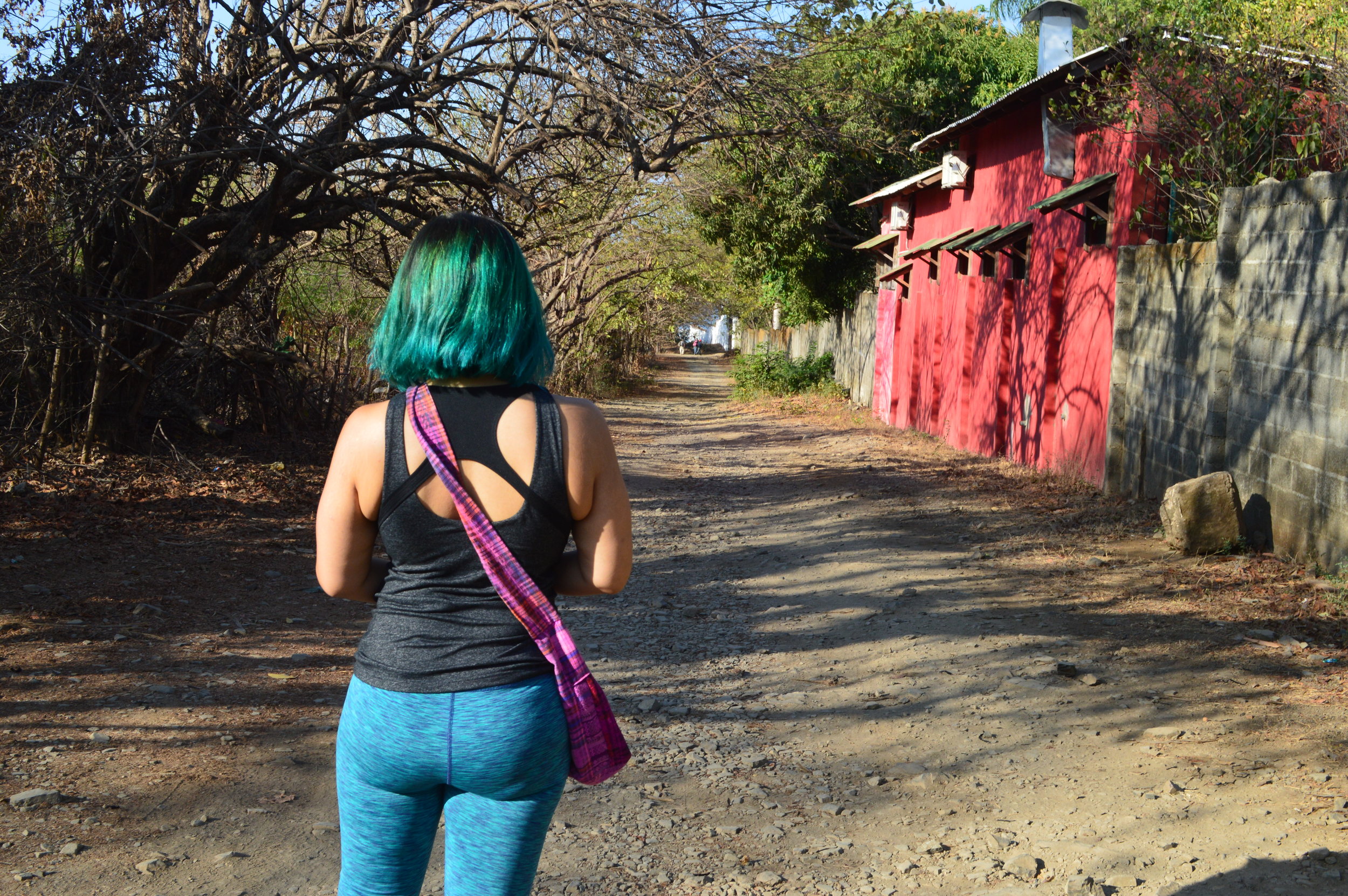 Yoga is a light, which once lit, will never dim. The better your practice, the brighter the flame.
— B.K.S. Iyengar
ABOUT ME
My name is Mariel Martinez and I'm originally from Los Angeles, now living in the SF Bay Area. I began practicing yoga 6 years ago when I discovered Grace Huang, a yoga teacher that blended alignment focused slow vinyasa with deeply spiritual mind and breath connection. As a yogini with injuries, I pay particular attention to safety and alignment, offering modifications so every student honors their unique practice of yoga.
I teach Slow Vinyasa with an emphasis on basic postures that are accessible to all students and holding postures for several breaths to build heat and strength. I received my 300-hour Teacher Training Certificate at Samyama Yoga Center in Palo Alto, where I studied under the mentorship of John Berg. I became a Registered Yoga Teacher and a member of Yoga Alliance in 2018.
I believe that yoga is about compassion for yourself regardless of where you are in your practice and in life. I encourage students to take their unique practice of yoga, and their reasons for showing up, off the mat and into the world.
When I'm not teaching yoga, you can find me hanging out with my bunnies Harry and Hershey, cooking amazing vegan food, reading, or traveling the world. My personal goal is to visit 30 countries by the time I'm 30!